MONTH OF LOVE ❤❤
Nice to meet you again in February the month of LOVE, with Sales0002 and for short after this is "S2". When you looking at S2 do you notice something? Right it similar like a Heart with matching the month of LOVE. In Valentine's Day, did visitor get a lot of chocolates, gifts or flowers of love? With traditional of Japan, this month have special day "White Day" the answer day, March 14. On that day, maybe someone that you gave gifts will send love back to you. GOOD LUCK ❤❤
-------
Working!!
A large variety of cutting-tool materials have been developed to cater to the variety of materials for different applications. Let look at the important characteristics expected of a cutting-tool material.
Hardness Higher hardness than that of the workpiece material being machined, so that it can penetrate into work material.
Hot Hardness the ability of the material to retain its hardness at elevated temperatures in view of the high temperature existing in the cutting zone. This requirement becomes more and more stringent with the increasing emphasis on higher cutting speeds to bolster productivity.
Wear Resistance the chip-tool and chip-work interfaces are exposed to such severe conditions that adhesive and abrasion wear is very common. The cutting-tool material should, therefore, have high abrasion resistance to improve the effective life of the tool.
Toughness The tool, even though hard, should have enough toughness to with stand the impact loads that come in the beginning of cut or to force fluctuations due to imperfections in the work material. This requirement will be more useful for interrupted cutting, e.g. milling.
Low friction the coefficient of friction between chip and tool should be low which would allow for lower wear rates and better chip flow.
Better Thermal Characteristics Since a lot of heat is generated at the cutting zone, it is necessary that the tool material should have higher thermal conductivity to dissipate this heat in the shortest time. Otherwise the tool temperature will become too high, thus, reducing its life.
All these properties may not be found in a single tool material, some have high Hardness but in exchange will give you high friction, so chose the right material for the correct purpose of use.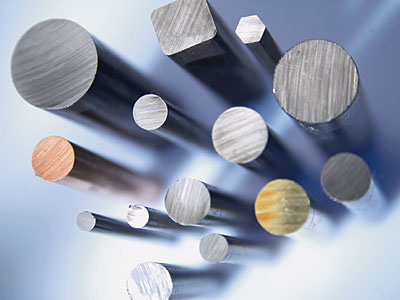 -------
Do you knows?
In Japan, they have traditional in Valentine's Day, girl will give chocolate to boy. This tradition started with one chocolate's company want to publish this tradition, so they organized campaign that related with Valentine's Day and chocolate that is the main product of company. And why the girl because of at that time is the beginning of woman social roles and most of buyer is girl, so they were targeted of company. (source: J-campus.com)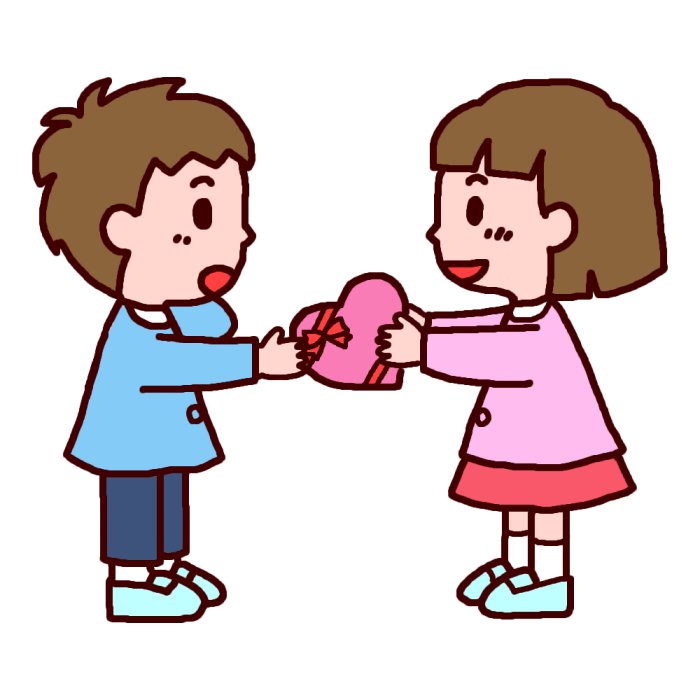 May the LOVE be with you. ❤❤

S2, Sales0002