Hello Everyone!! Thanks for visiting our website

Almost half year is gone, wish all the best things happen to you all.
Then we back together again in JULY 2016. Raining season is coming, Take care of yourself as well.


Let's Update our YKT (Thailand) News. !!!

In latest month, we joined Thailand's Most Comprehensive International Machinery and Technology Trade Exhibition & Conference for Mold & Die Manufacturing – 24th Edition or what's we known by the name of "InterMold 2016" . Let's check this out !!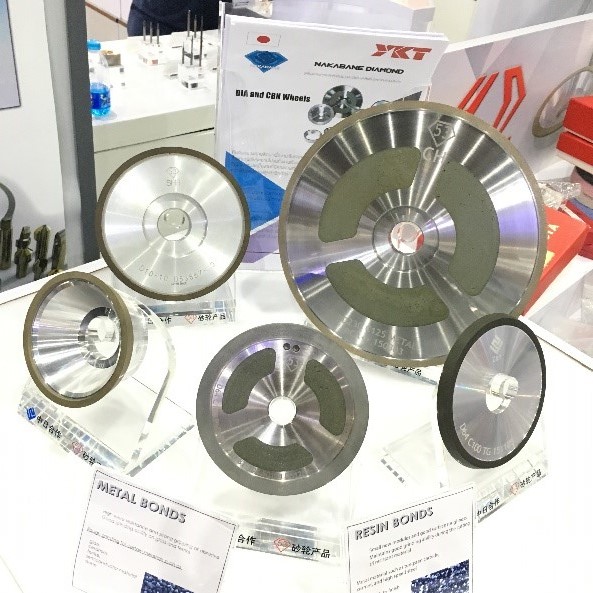 ------
Maintenance inspection tools!!
Why do we need maintenance inspection tools? Inspection tools which a tools for quality control check. If quality control checking system is not accuracy enough, it might cause some problem afterward.
In this half year blogs, we will talk about. How to easily maintenance your inspection tools.
· Keep it clean: Remove dust and moist from glass surface, as well as cleaning workpiece from oily and dirt born during process.
· Protect device with cover Protect the devices from dust and moisture
· To ensure your microscope is optimally set and also operates correctly over an extended period of time, by constantly re-Calibration following period of time.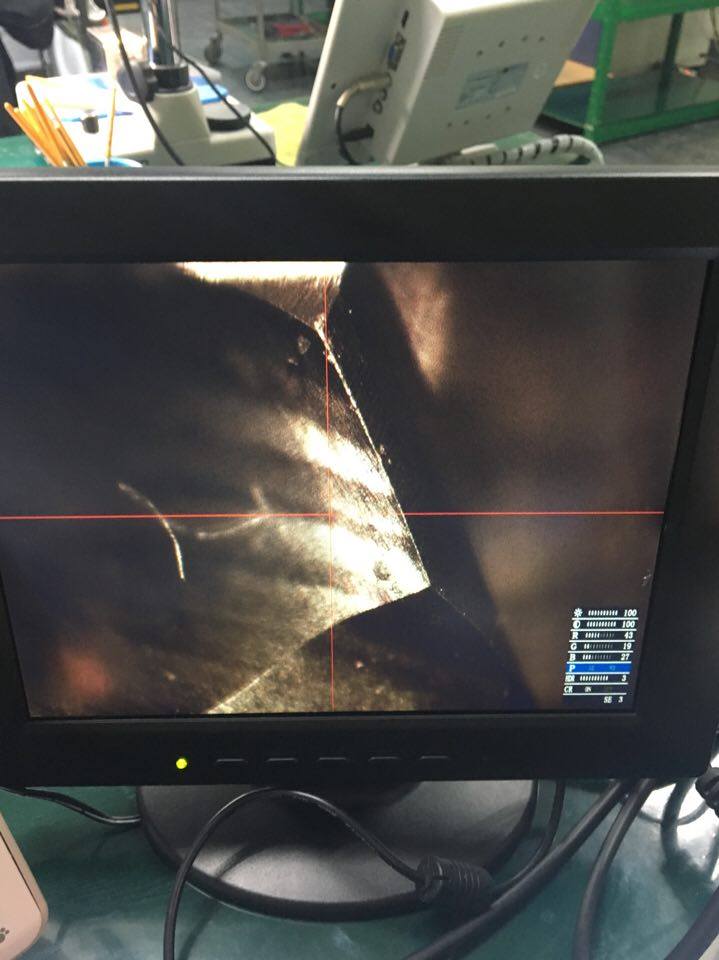 ------
Do you knows?
DID YOU KNOW? Passports is needs for everyone who travel across country except one.

And Yes, the one who don't need is QUEEN ELIZABETH II
Since British passports are issued "in the name of Her Majesty," the Queen does not need one to travel overseas. In fact, as The Atlantic once pointed out, the wording on the inside cover of British passports suggests that the Queen is a passport in and of herself.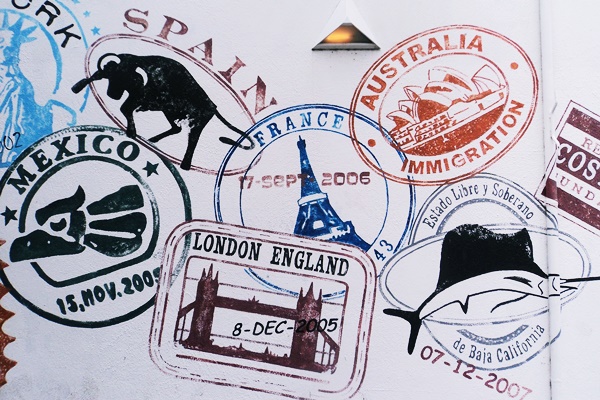 Thank you for visiting our page again, see you next times.
Sales0003