Thank you for interesting in our webpage!!
Hello Everyone, Thank you for interesting in our webpage!!!

Start up the second half of the year, July in this year got a long weekend for 2 Buddhist day which is "ASARNHA BUCHA DAY" or HONORING SANGHA DAY and The Buddhist Lent Day. Have anyone went to local temple for light waving rite or offering food to monks? Let's me introduce some information about those days.
"ASARNHA BUCHA DAY" or HONORING SANGHA DAY, counting by Lunar calendar is on 19th July 2016. It's the day that observed on the full moon day of the eighth lunar month (July). It commemorates the "turning of the wheel of the Dharma" - the Buddha's first sermon - at the Sarnath Deer Park.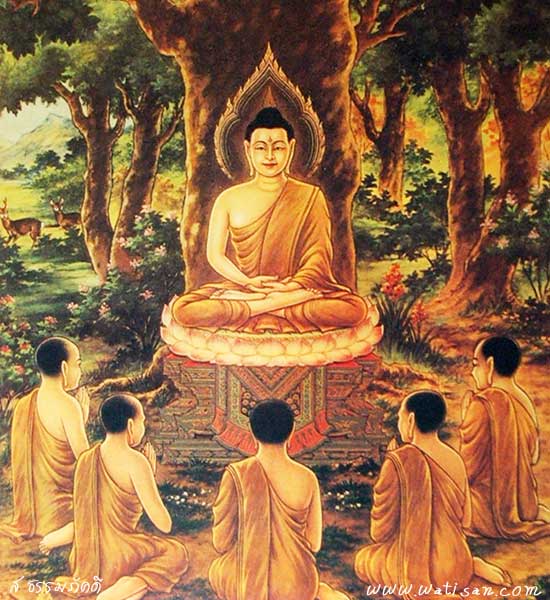 The Buddhist Lent Day, counting by Lunar calendar is on 20th July 2016. In India, all holy men, mendicants and sages spent three months of the annual rainy season in permanent dwellings. They avoided unnecessary travel during the period when crops were still new for fear they might accidentally step on young plants.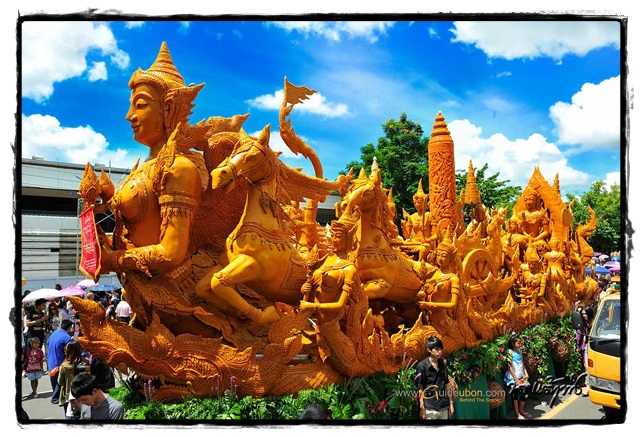 ------
Choosing Drill Point Angles!!
If we choose drill point angle suitable with workpiece it will be make long life of drill and save cost for change the drill.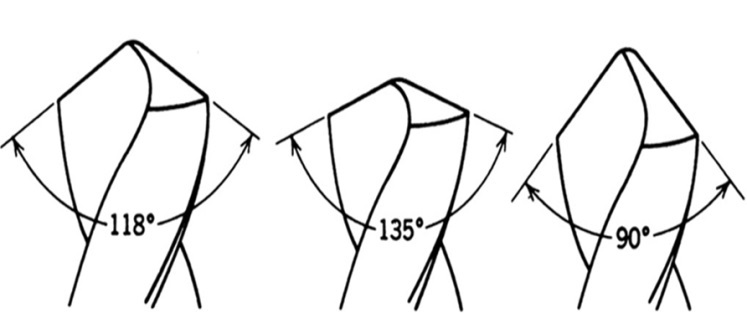 1. 90 degree suitable with soft material such as aluminum, copper, plastics, wood and fiber. With a very sharp angle cause increasing speed of drill and releasing chips good as well.
2. 118 degree can drilling versatile piece and is also popular. If the drilling steel as Stainless will drilling more quickly, but the soft material such as drill Aluminum drilling very slowly.
3. 135 degree suitable with hard material such as stainless or alloy steel and steel grade. Due to range of cutting edge is shorter cause drilling stability and reducing friction and heat.
------
Do you knows?
Some people don't know the full name of Bangkok. This month I would like to present the full name of Bangkok to anyone who did not know or forgot about it.

The full name of Bangkok is
KRUNGTHEPMAHANAKHON AMONRATTANAKOSIN MAHINTHRAYUTTHAYA MAHADILOKPHOP NOPPHARATRATCHATHANIBURIROM UDOMRATCHANIWETMAHASATHAN AMONPHIMAN AWATANSATHIT SAKKATHATIYAWITSANUKAMPRASIT.

Finally, I hope the information will be useful for you to become more educated. Thank you for visiting our blog See you next month, THE END.
Sales0004