2nd year of YKT Thailand!!
Long Time No See~ S2 is back. At the end of this year we have seminar to development staff skill by BIG sponsor, Mr. Takahiro Yanagi our managing director, Thank you very much. And we took a picture for our great time!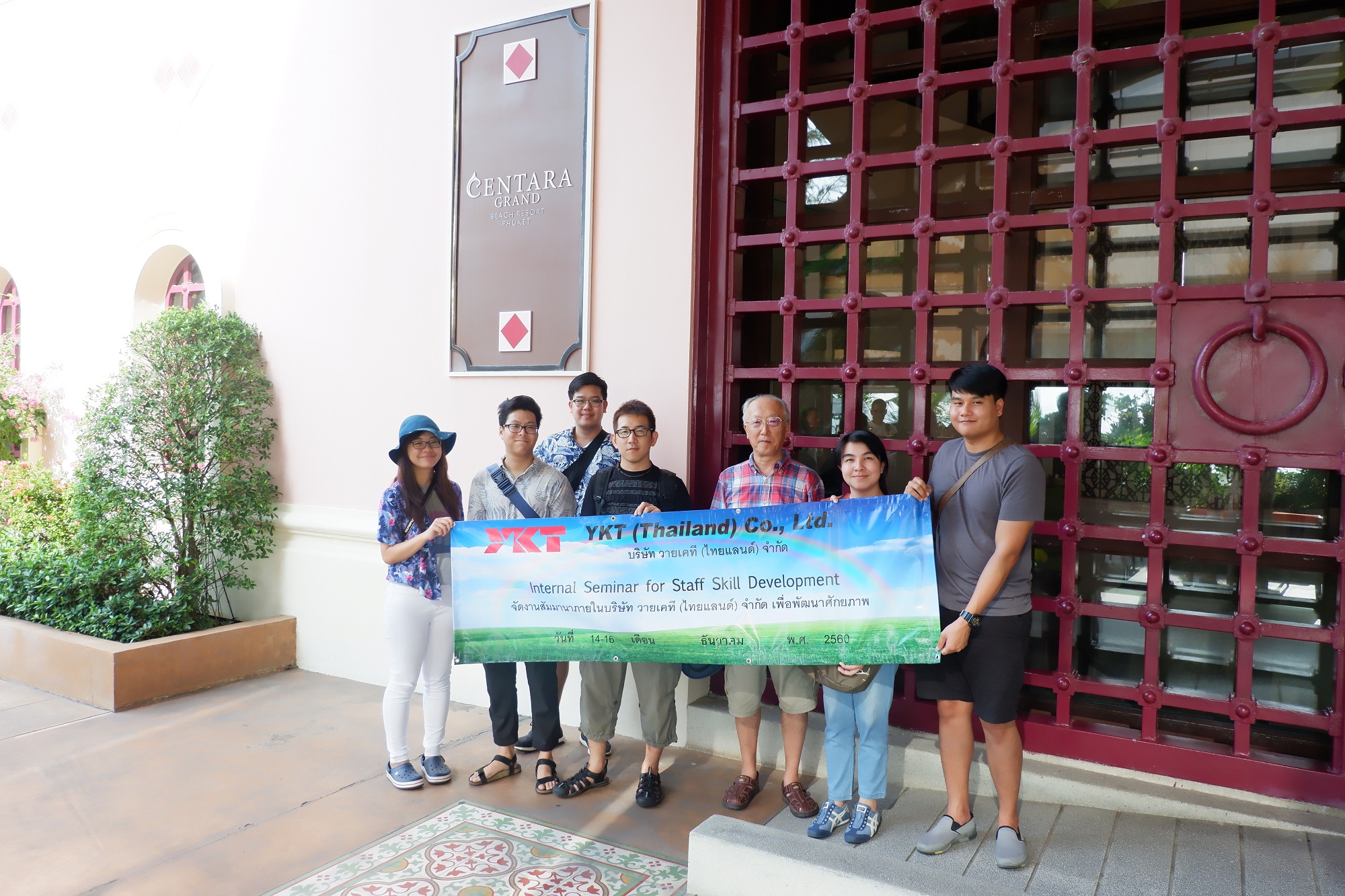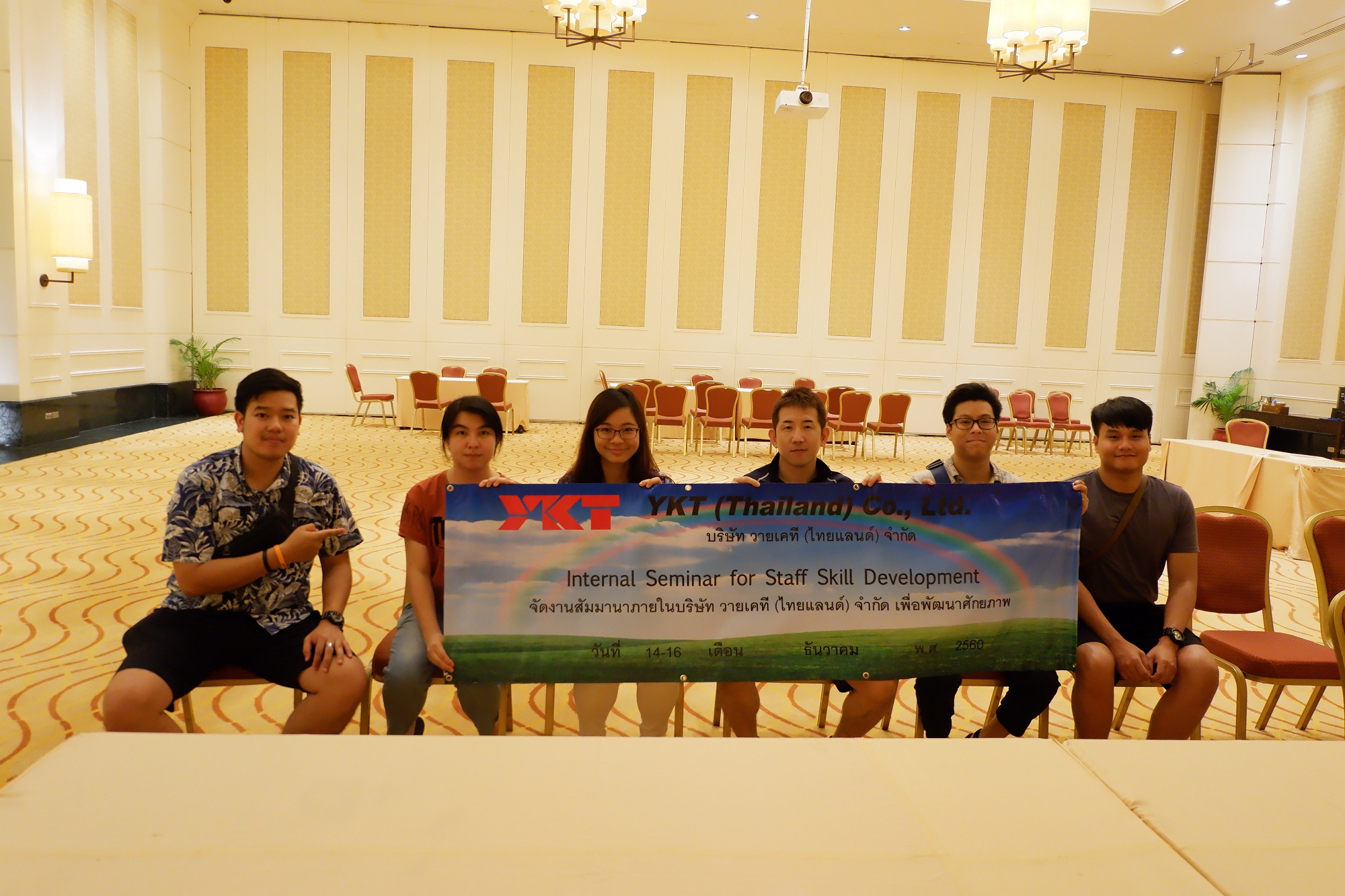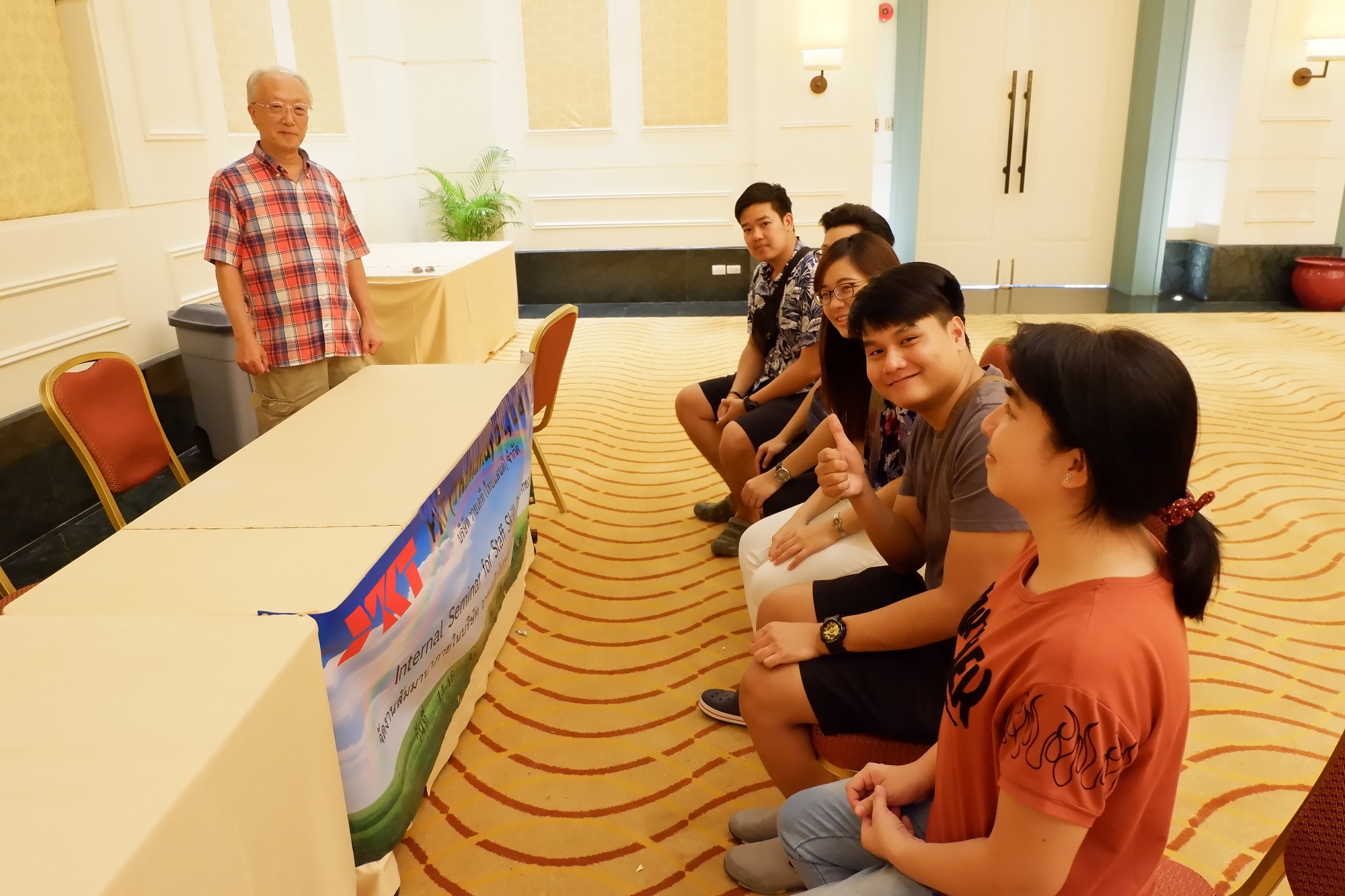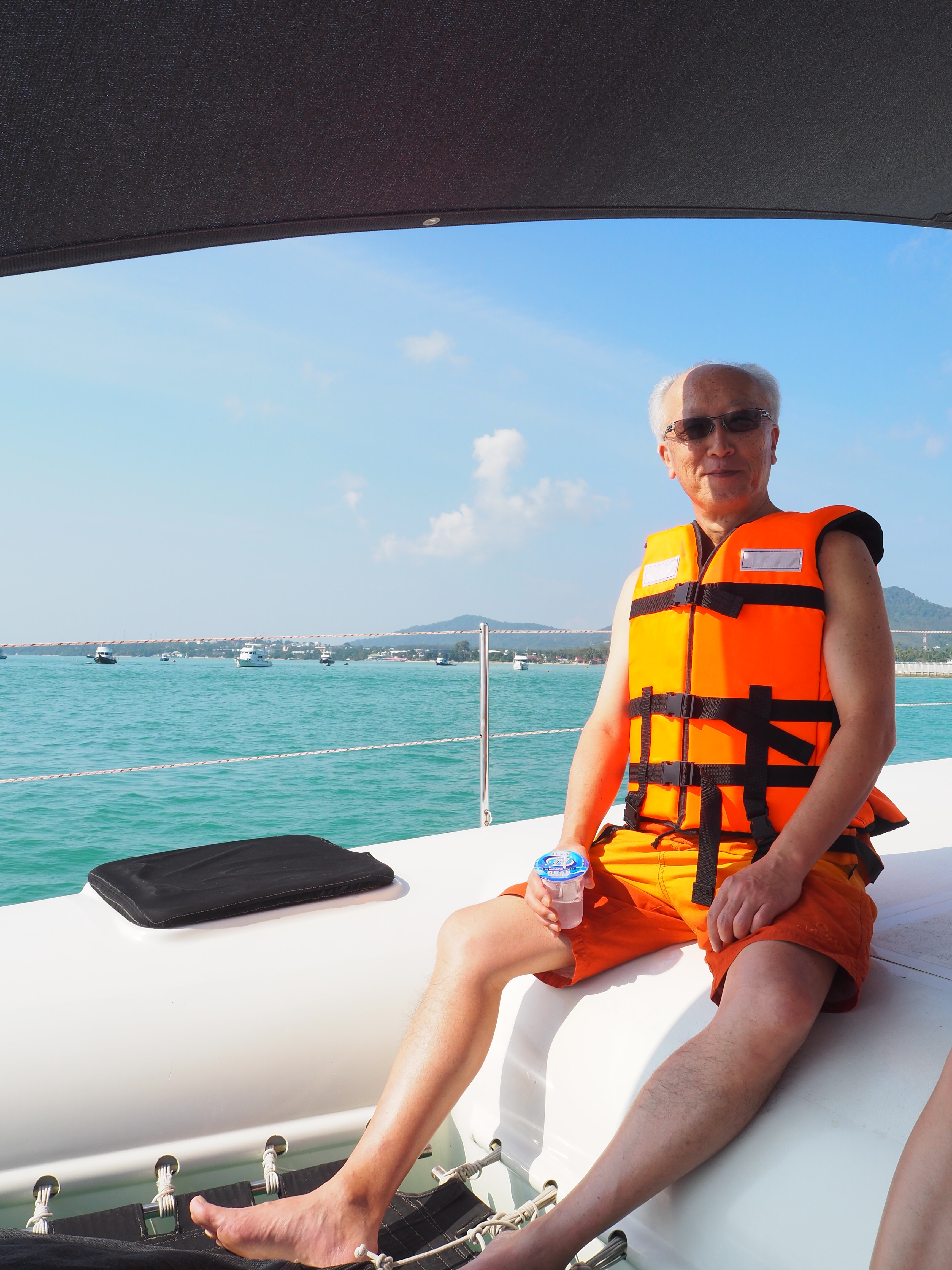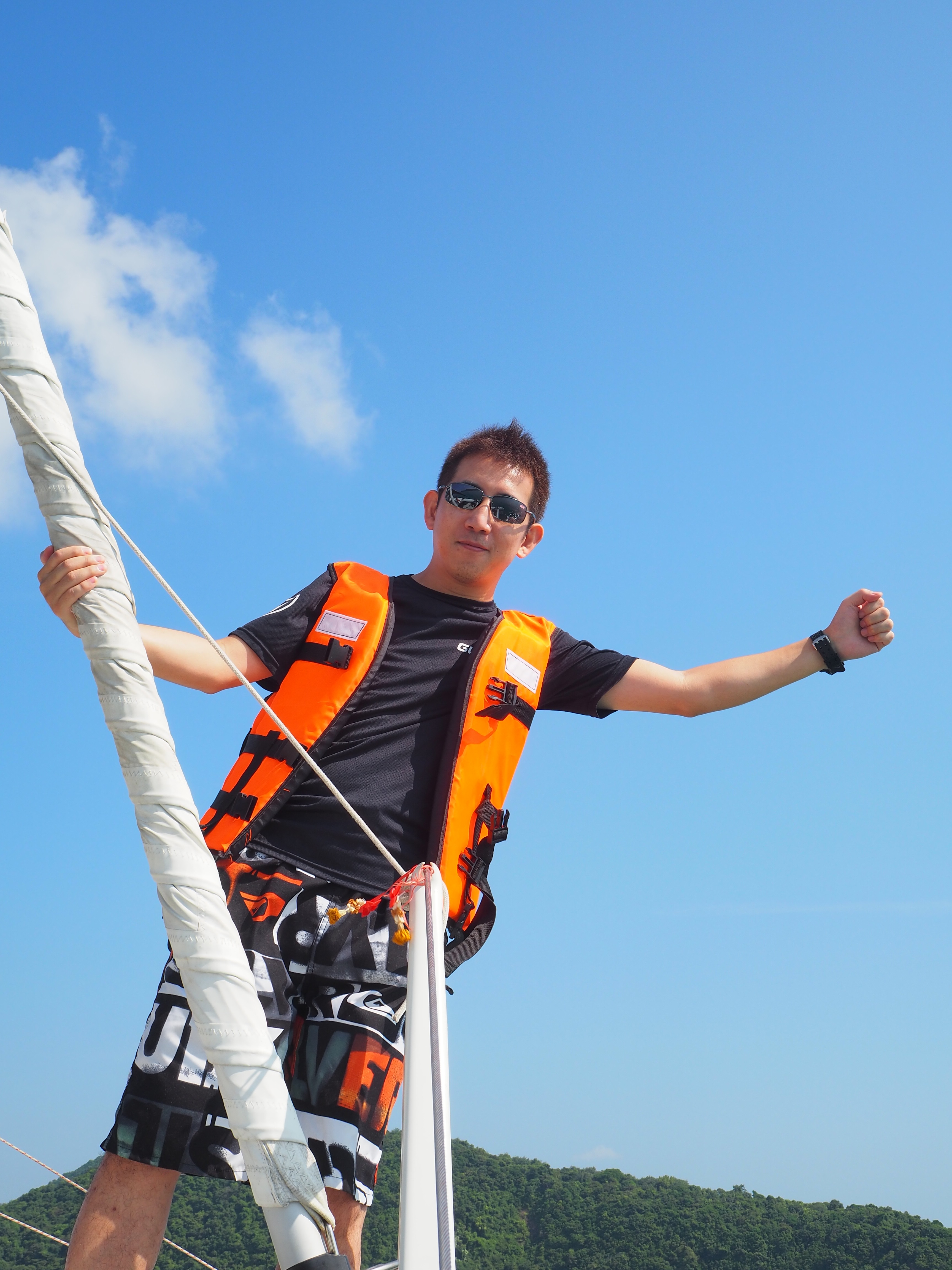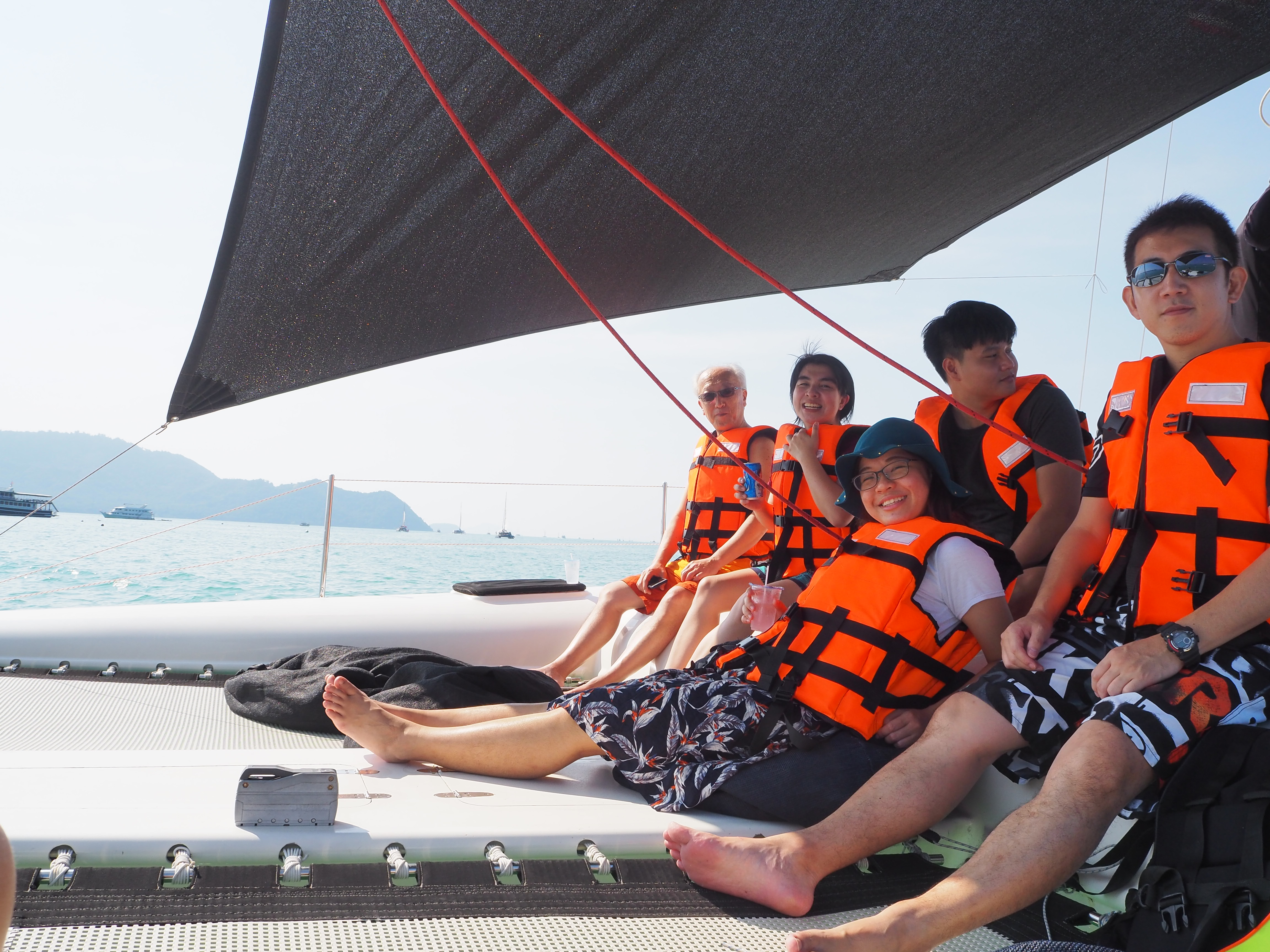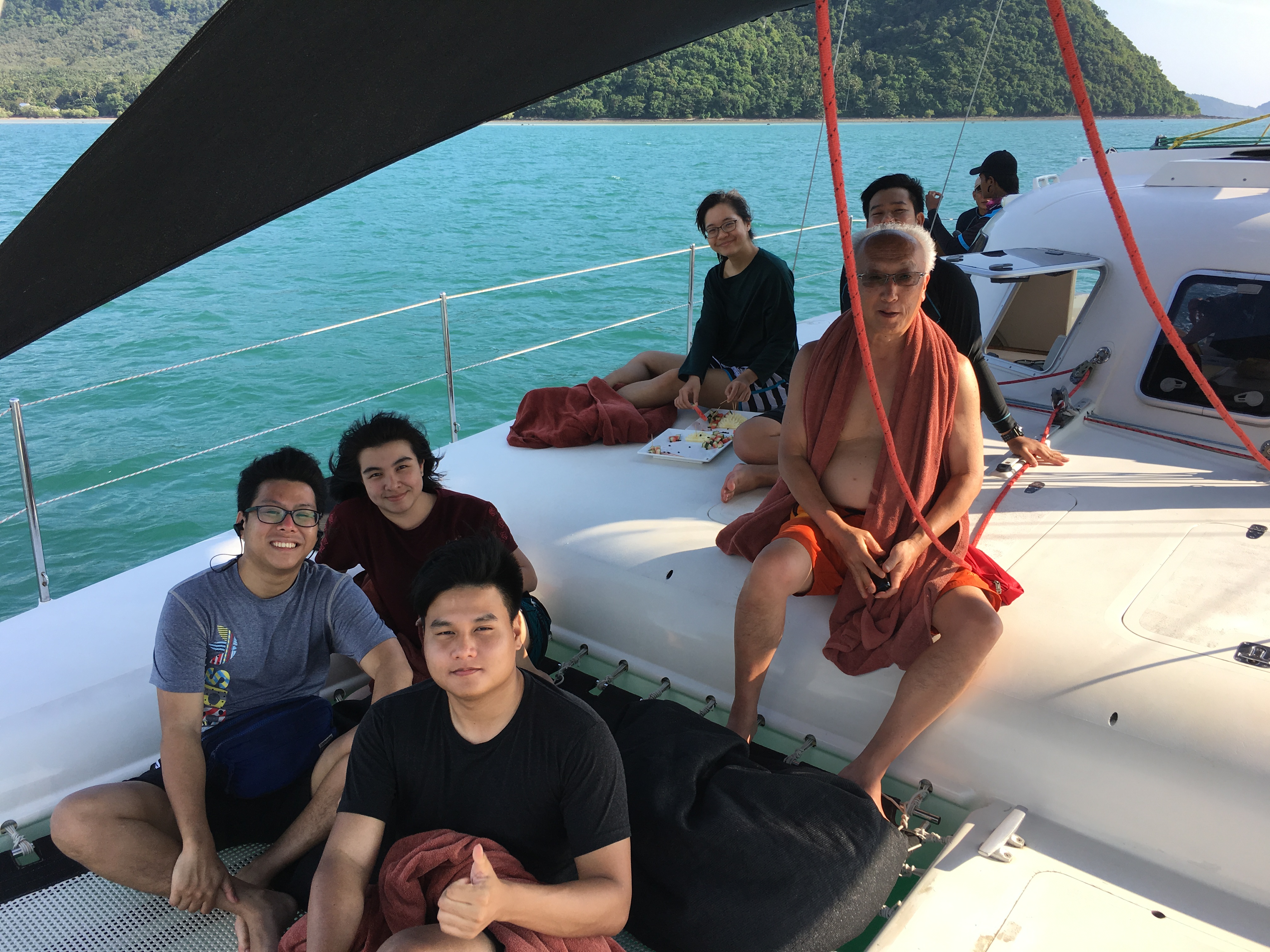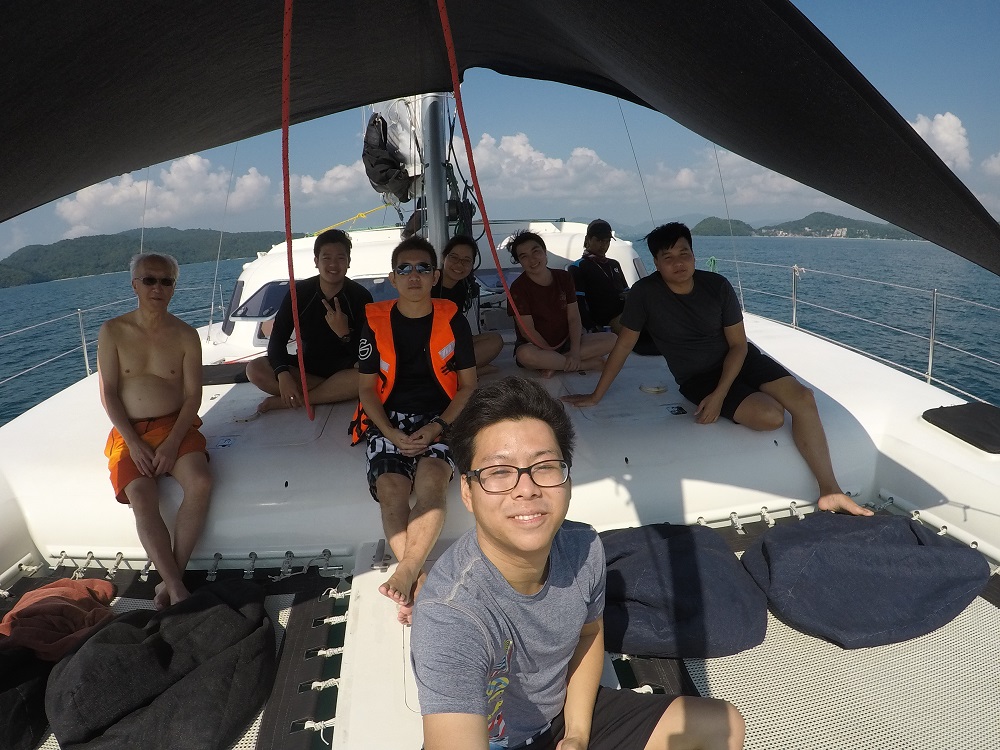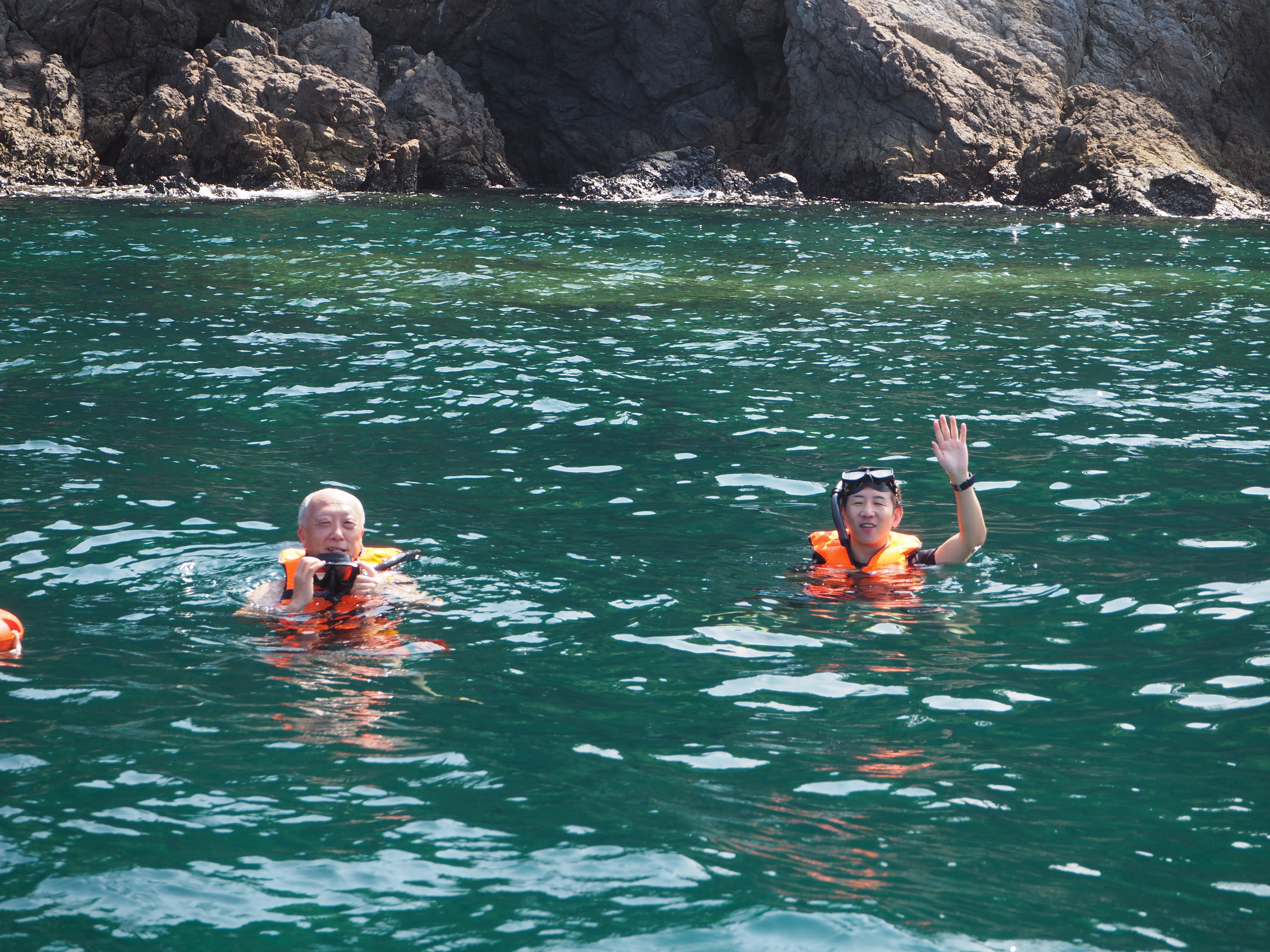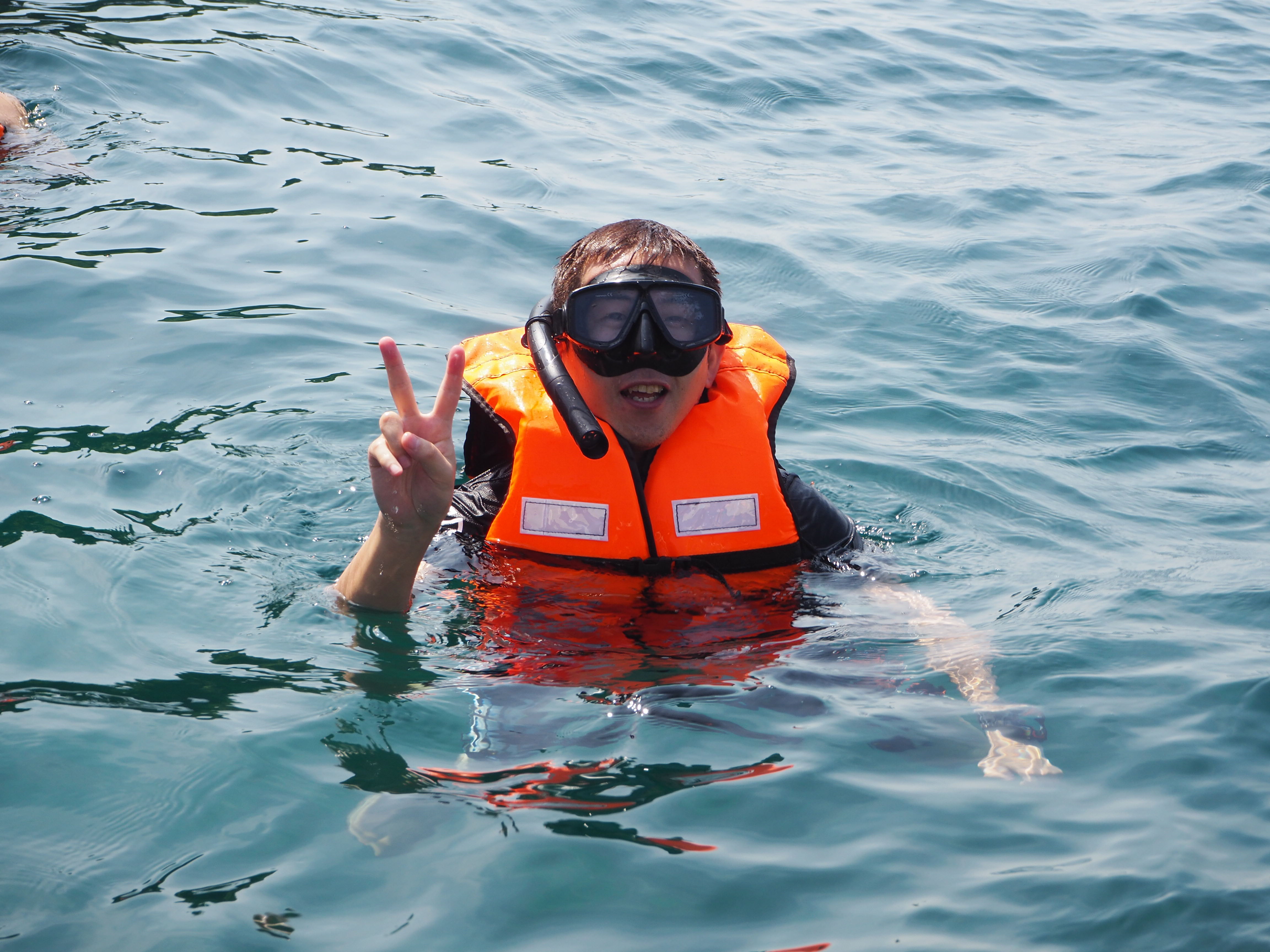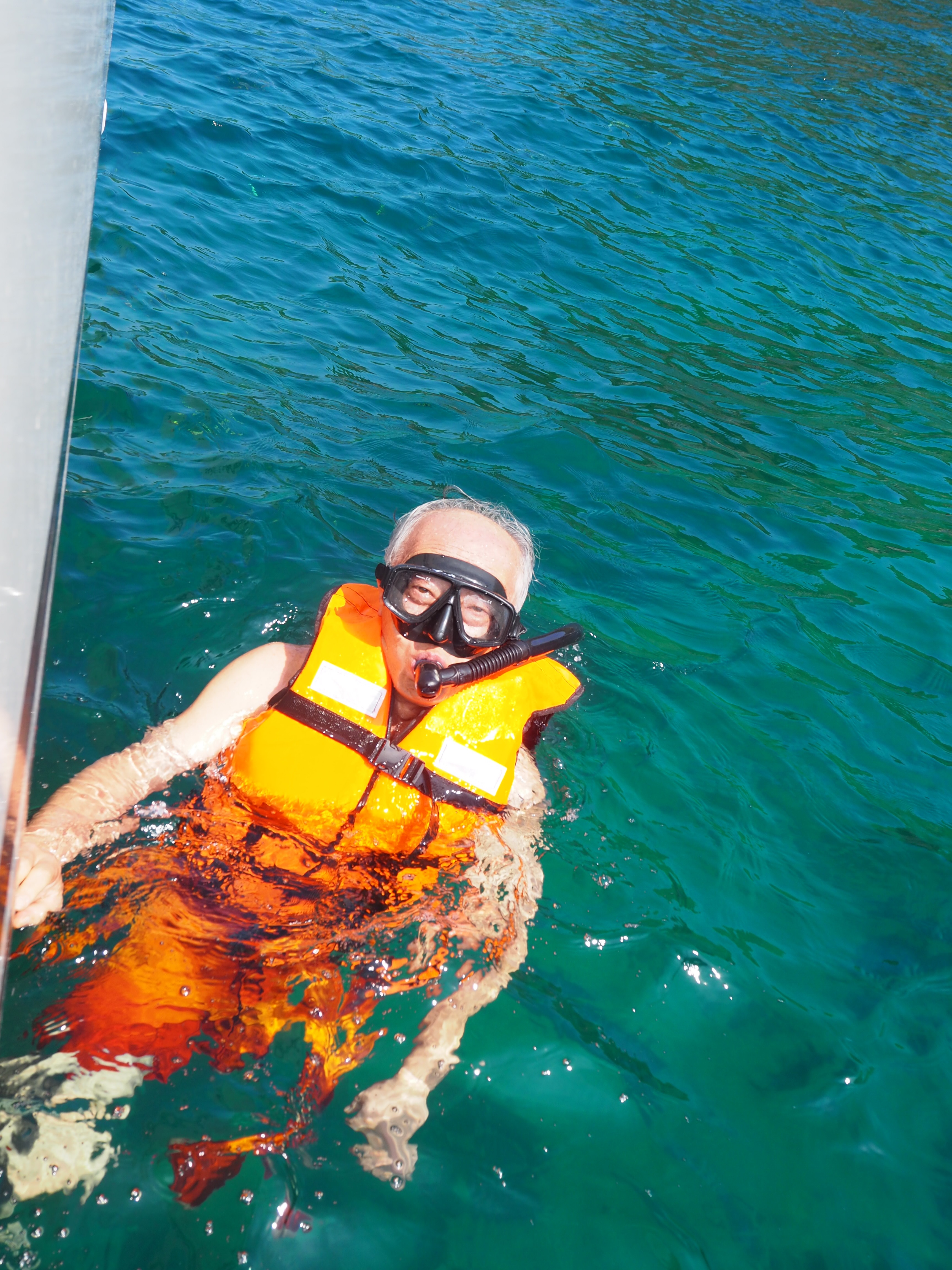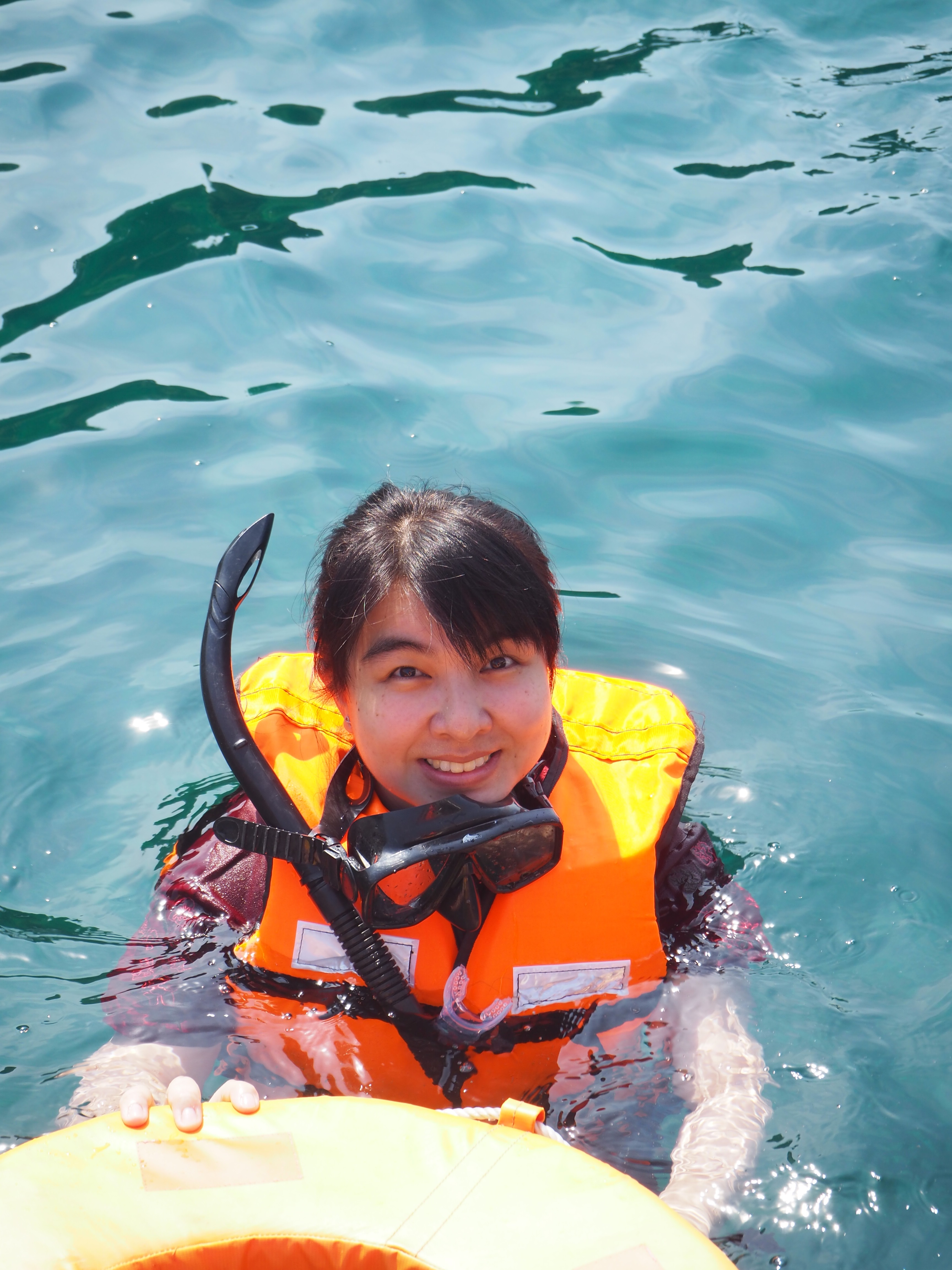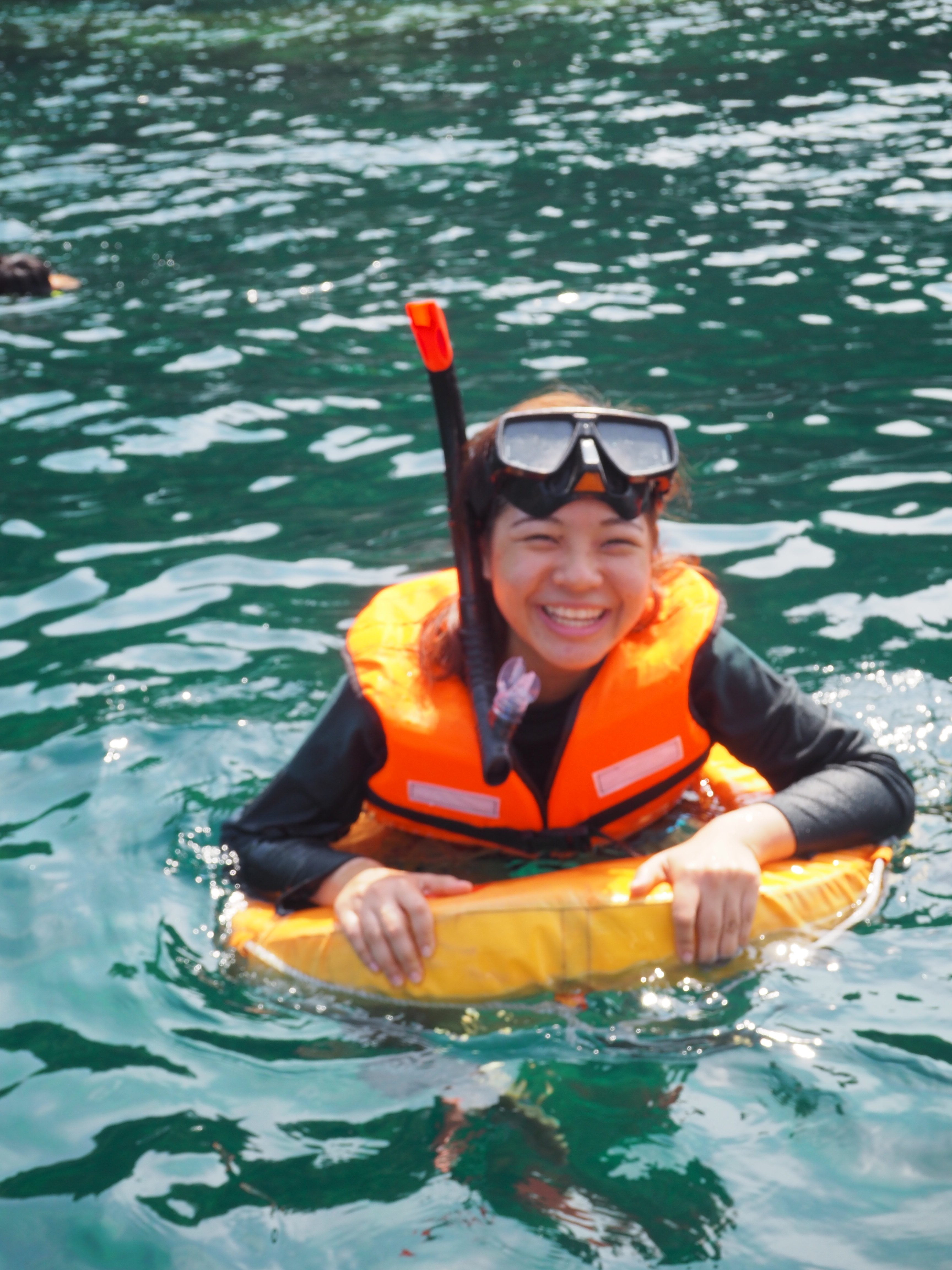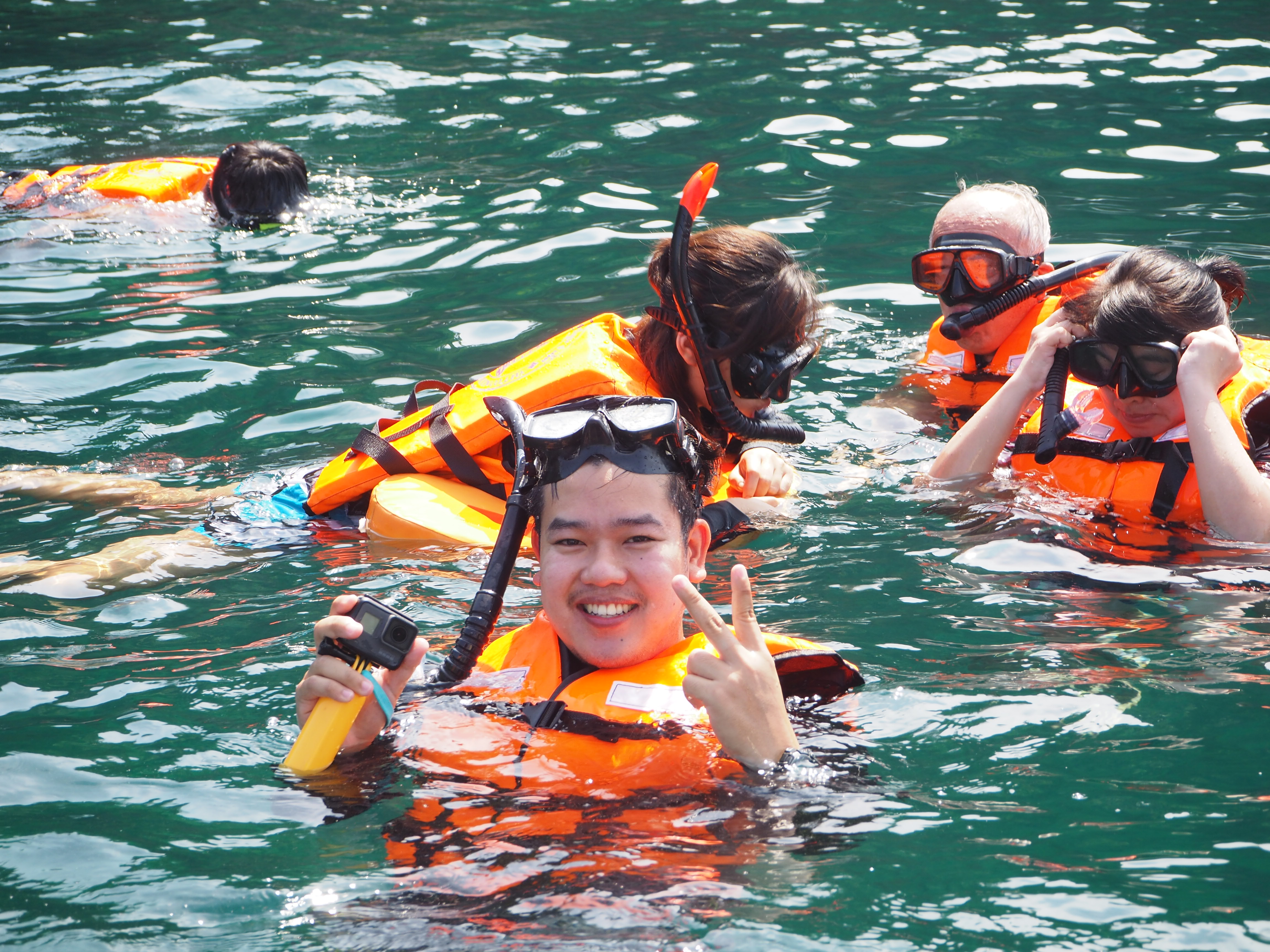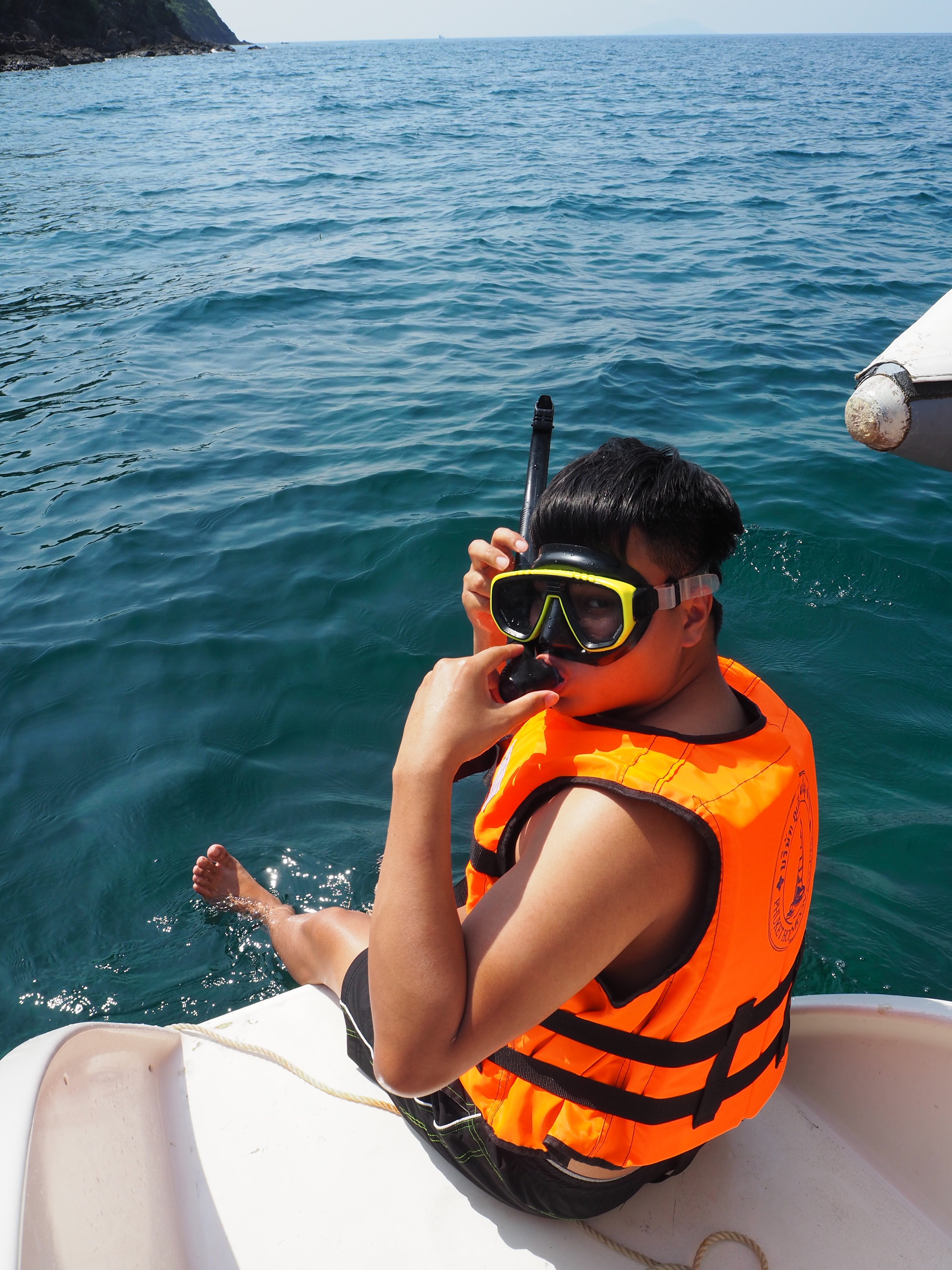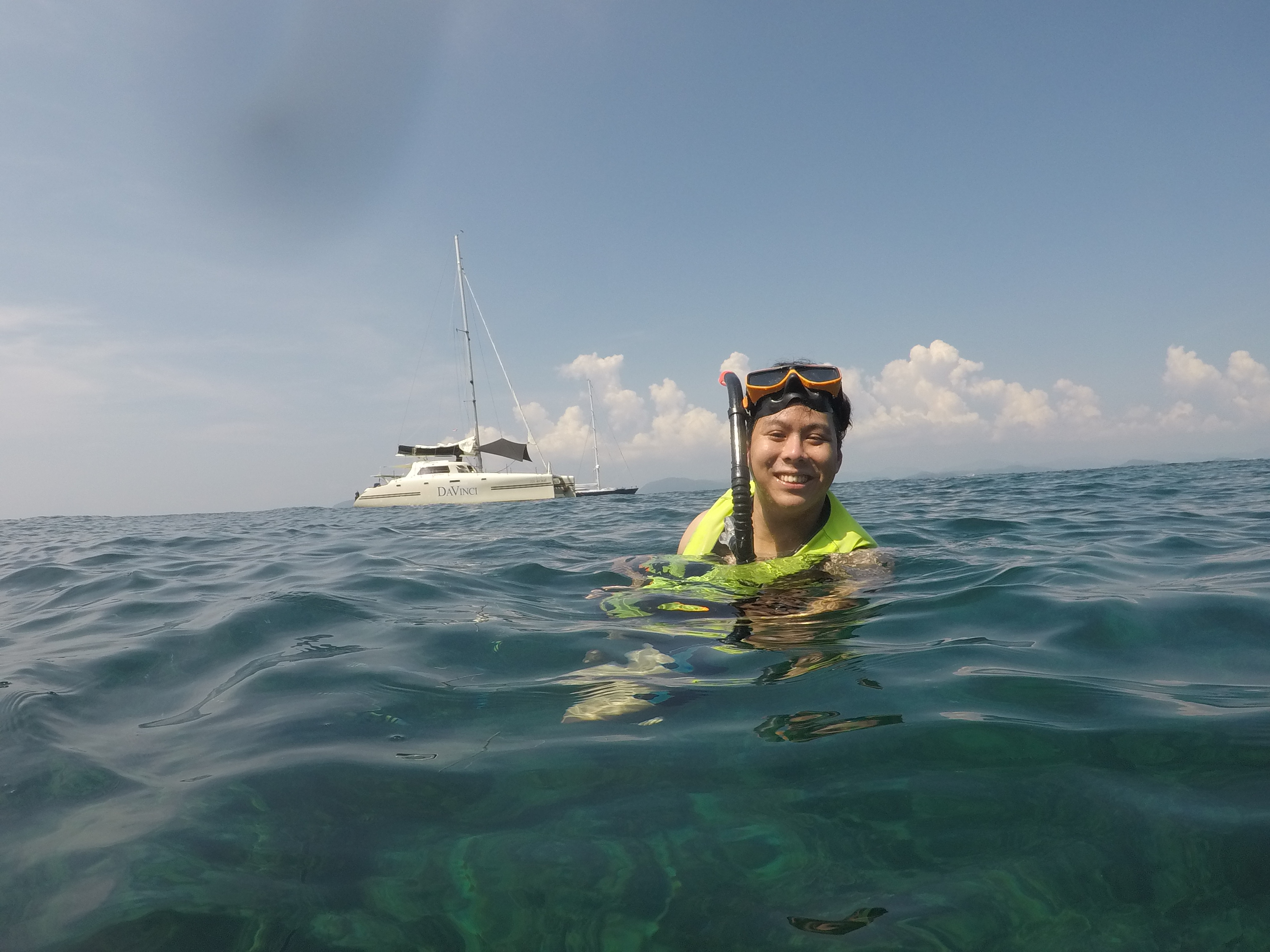 -------
Happy New Year 2018!!
Thank you for visiting our page, see you next times.

Sales0002