1 year passed quickly. This time for seminar of development YKT staff skill. Our big boss very kind so Let's go to Hokkaido.
- Highlights of this trip , ski frist time ~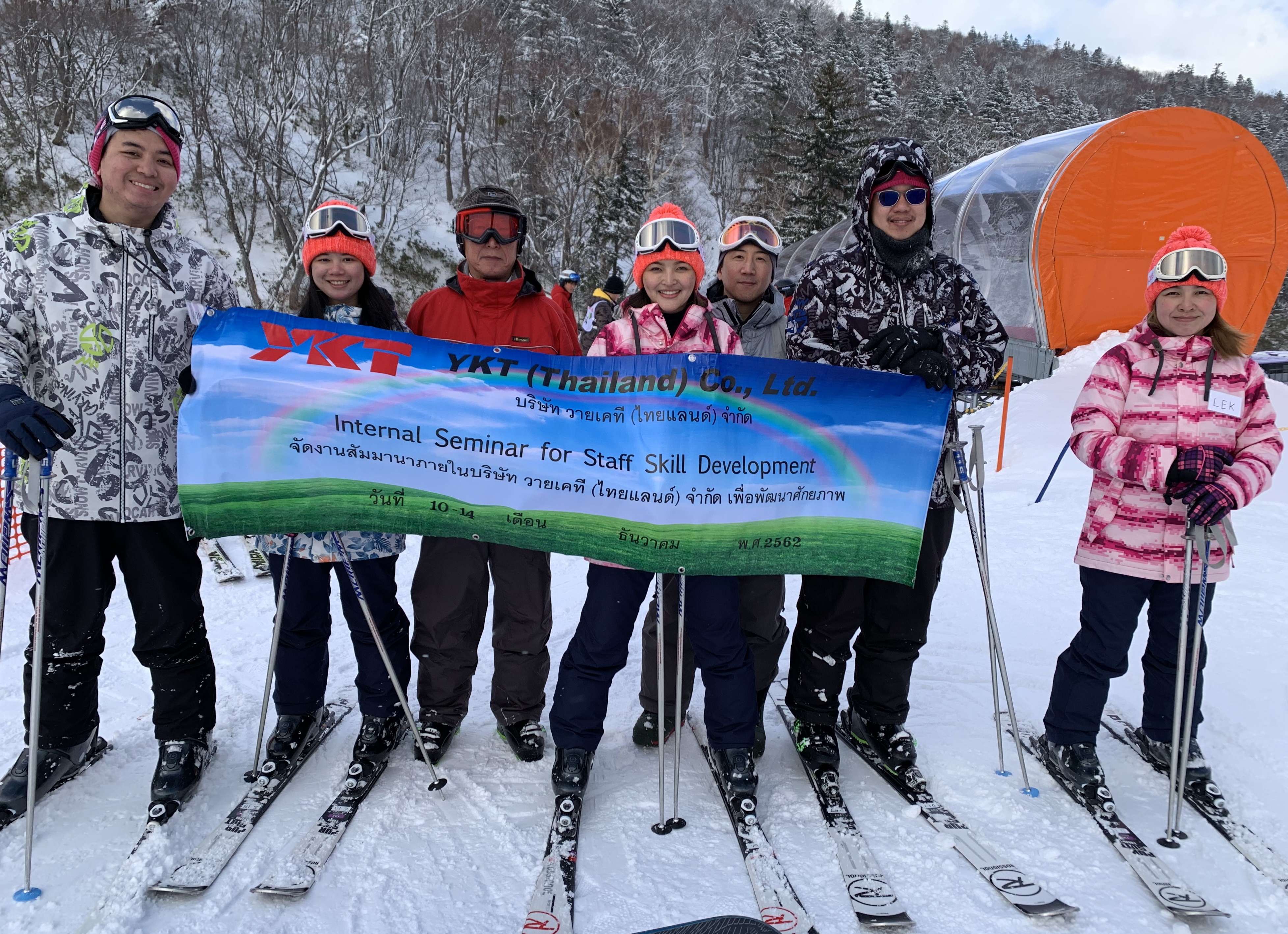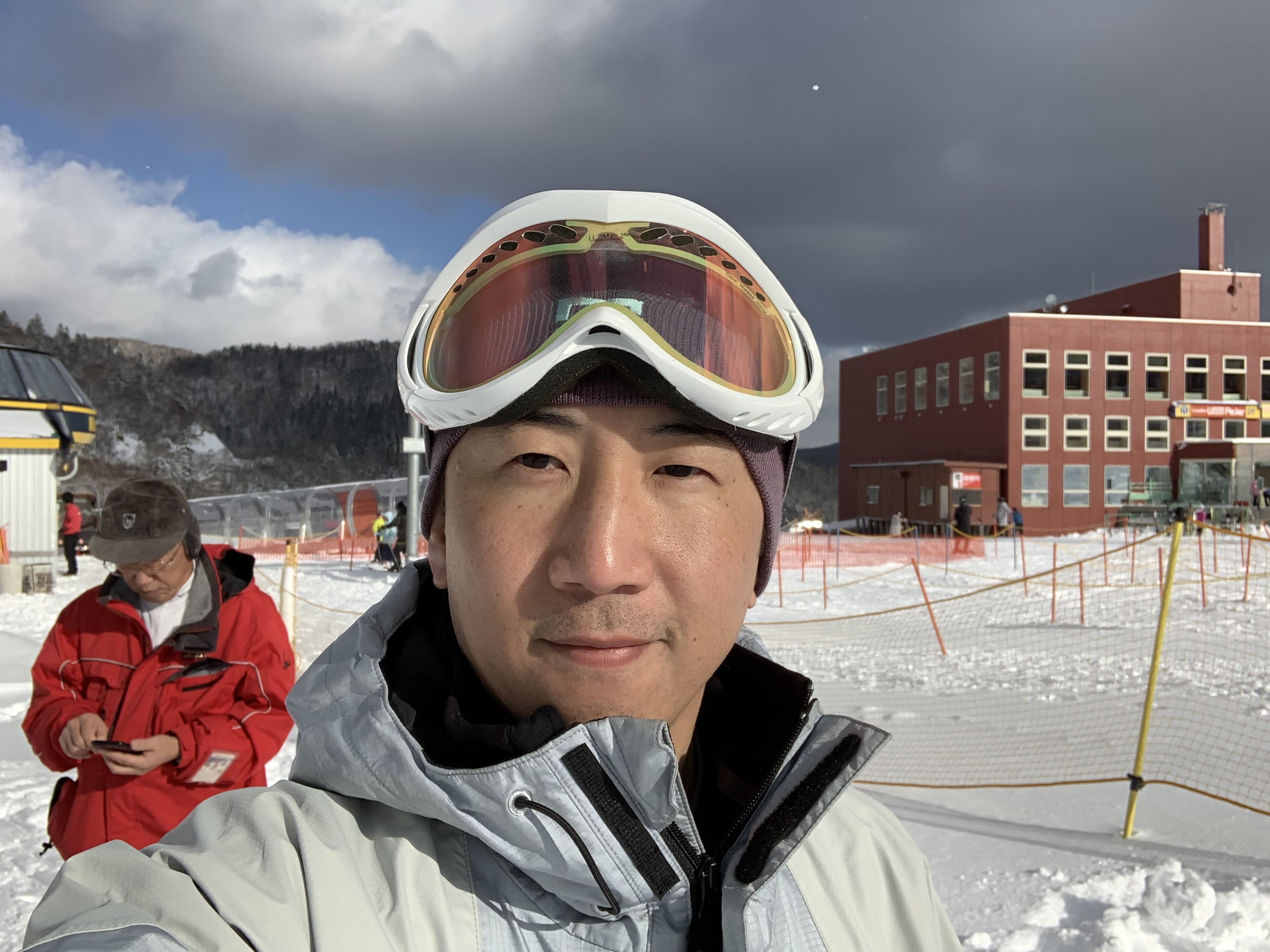 - Add a mood to Japan with a Japanese ryokan.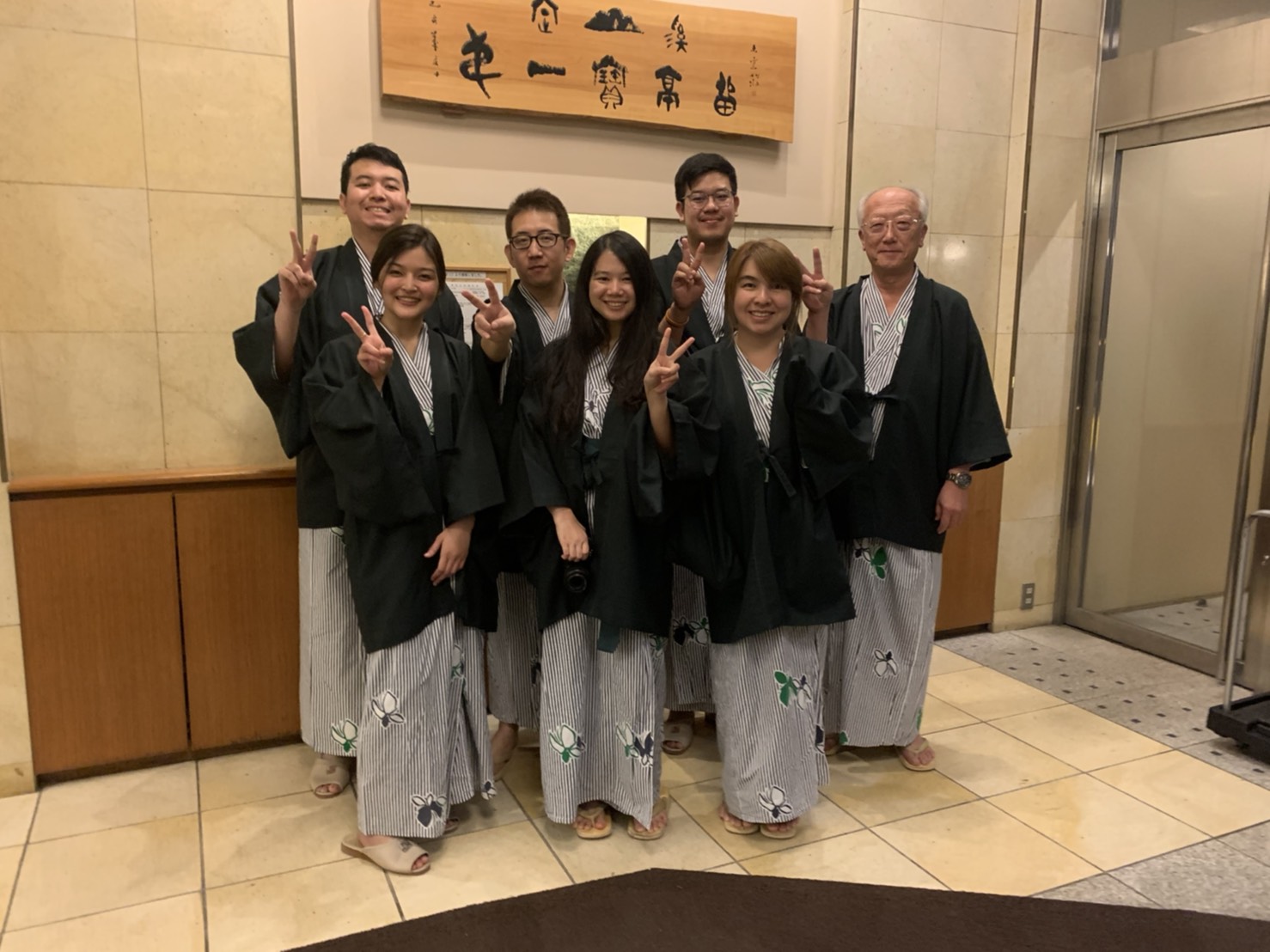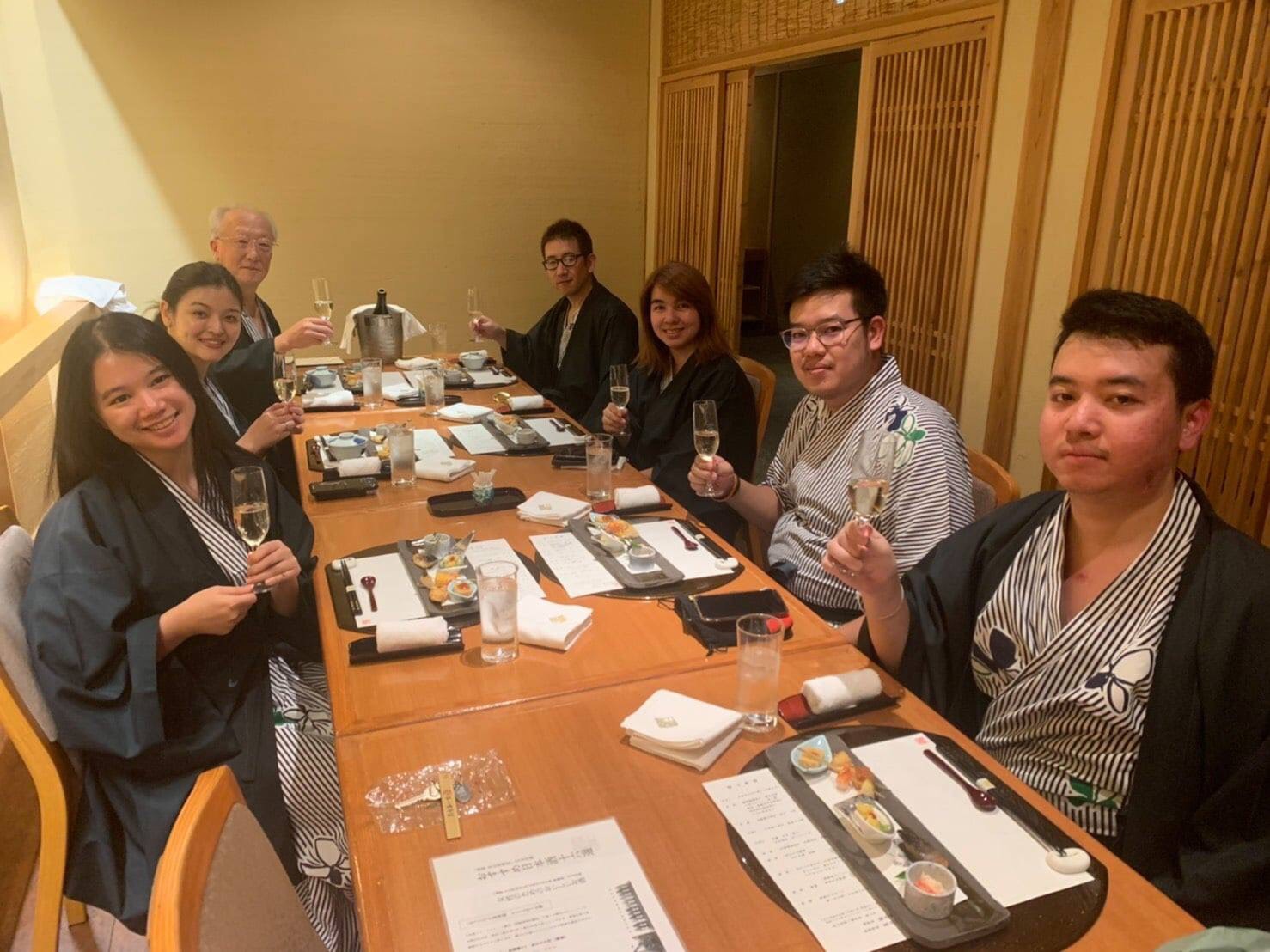 - Try making glasses by ourself. Very tired !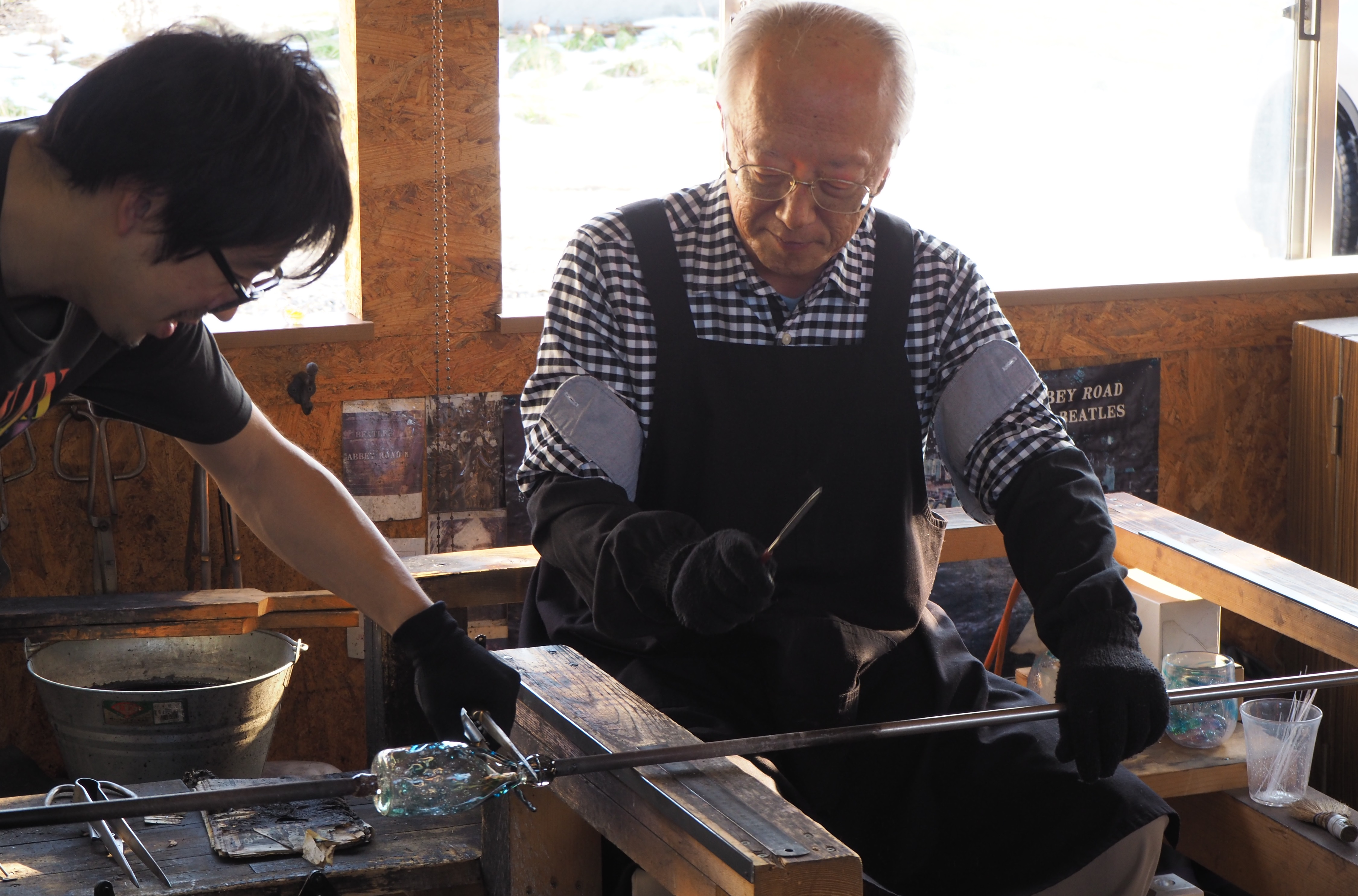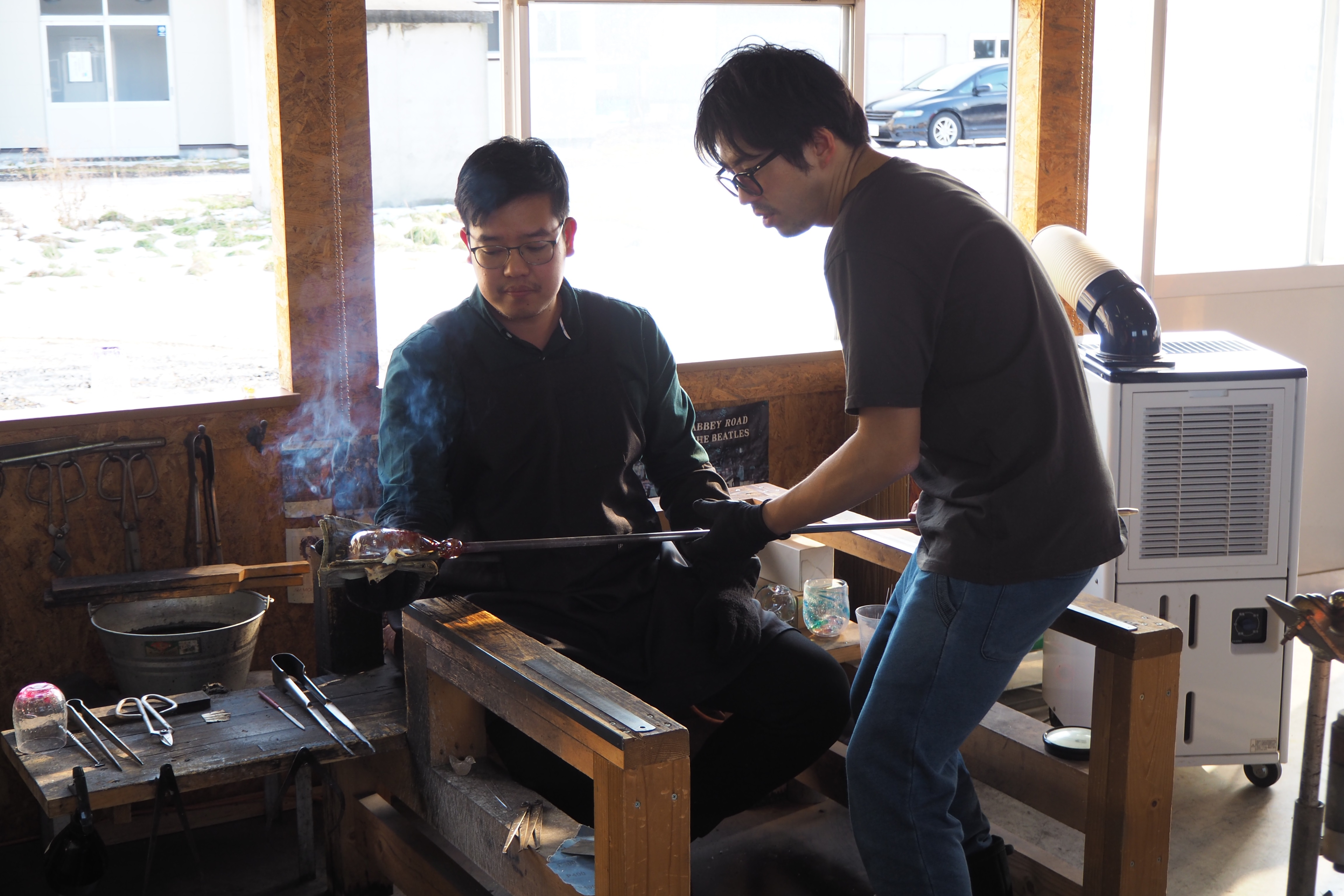 The most popular tourist attraction that you have to visit if you come to Hokkaido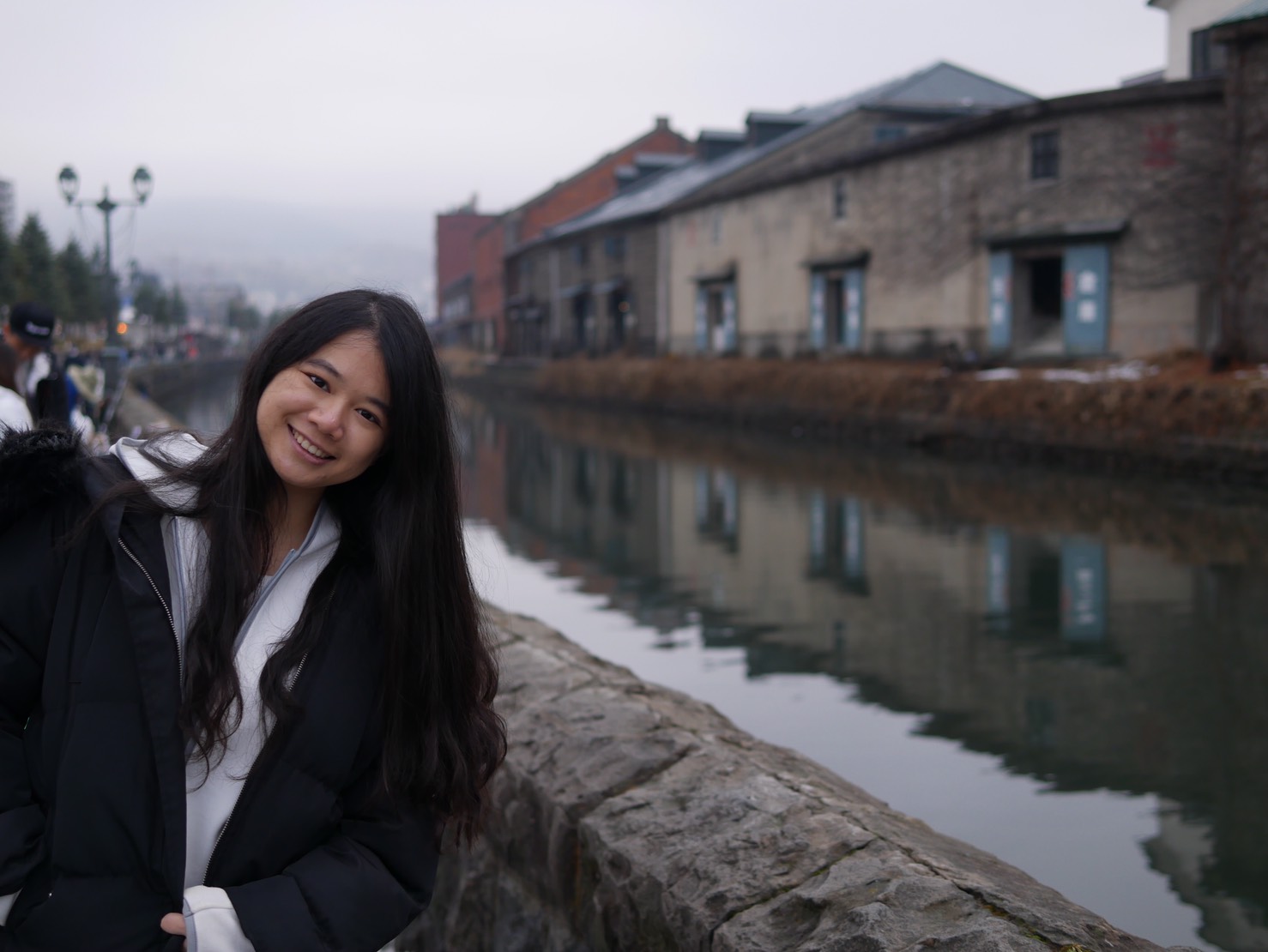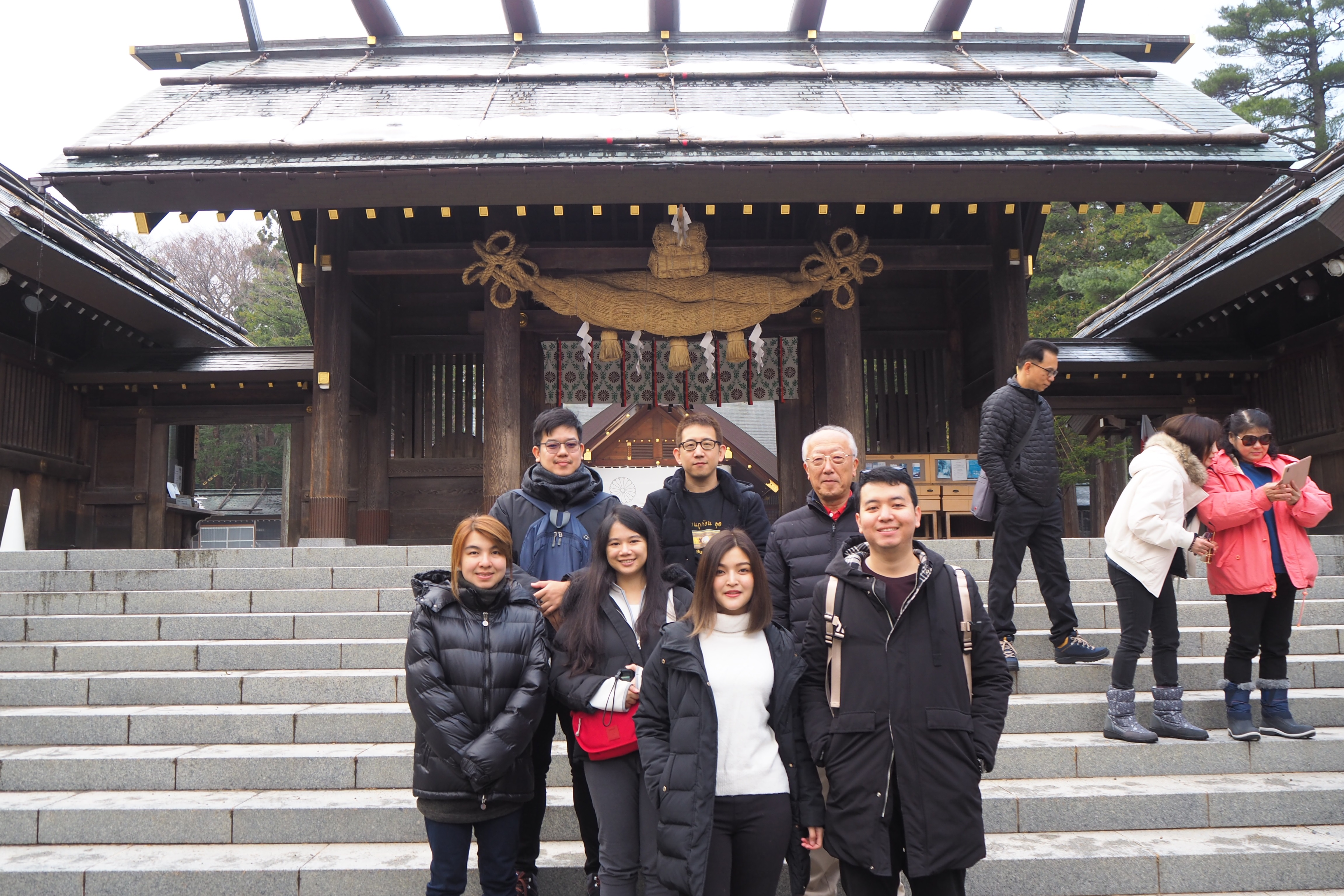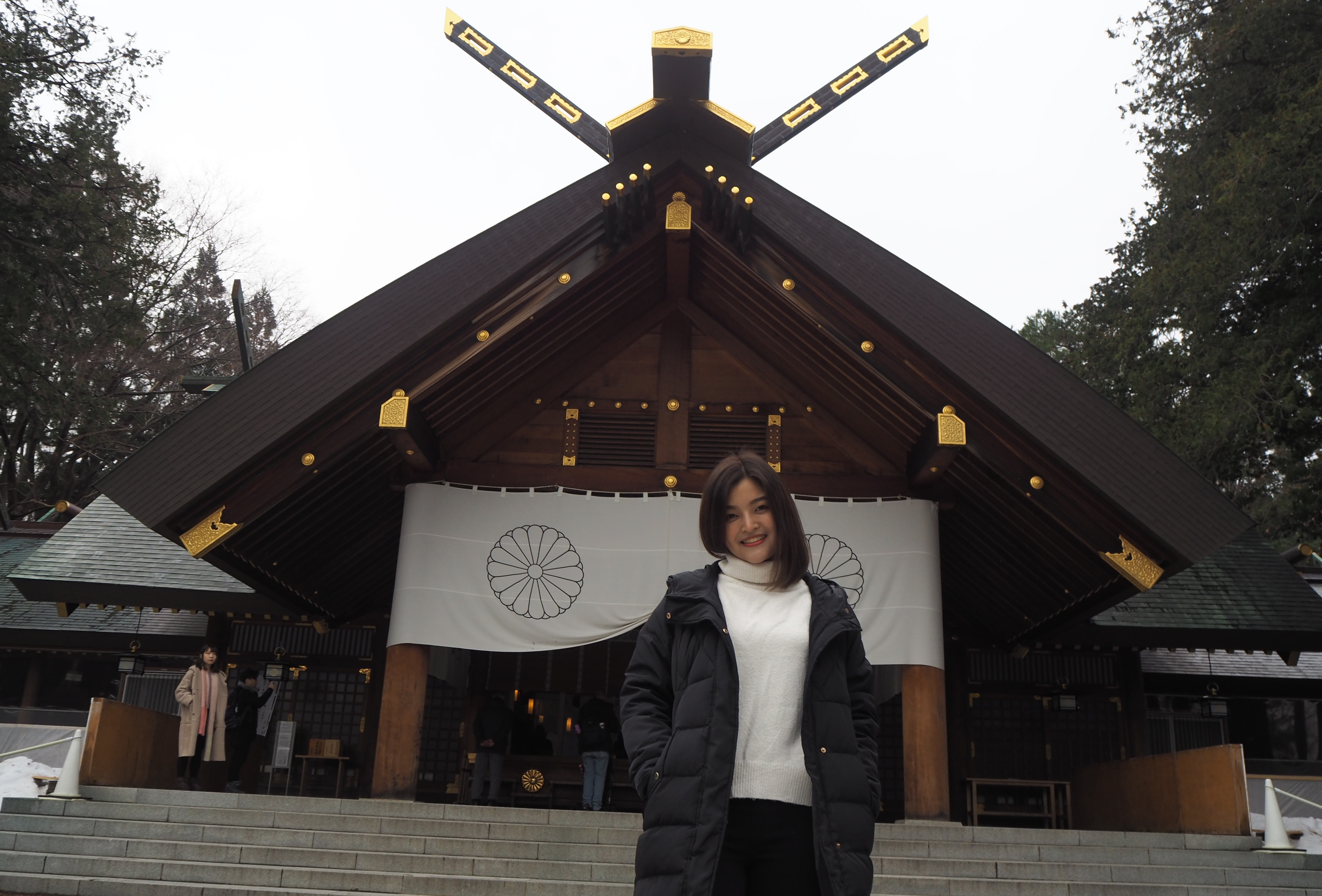 - Last place is our favorite place , Ashi beer factory ~